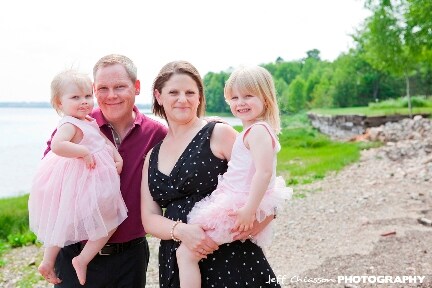 Hi, I'm Jason Moffitt,President of Bayside Chrysler Dodge, and I'd like to thank you for taking the time to visit our site.



Since 1973, we've been your Chrysler, Dodge, Jeep and Ram experts in the Chaleur Region, offering unparalleled quality vehicles and service. As Northern New Brunswick's highest volume Chrysler dealership, we deliver the ultimate in customer and vehicle service. Our modern facility, cutting-edge diagnostic systems and professional, courteous parts and service teams make every service visit with us exceptional.

Bayside Chrysler Dodge is a proud member of the Bayside Auto Group including Bayside Chrysler Dodge Tracadie-Sheila, Bayside Kia, Bayside Mazda and Bayside Hyundai. Bayside Auto Group is locally owned and managed by its President Evan Moffitt and his outstanding team of partners and general managers.

The entire staff of BaysideChrysler Dodge and I invite you to drop in, call or email us to see why so many customers say that Bayside is their number 1 destination for new and pre-owned vehicles, Mopar parts and exceptional service.

Please
.